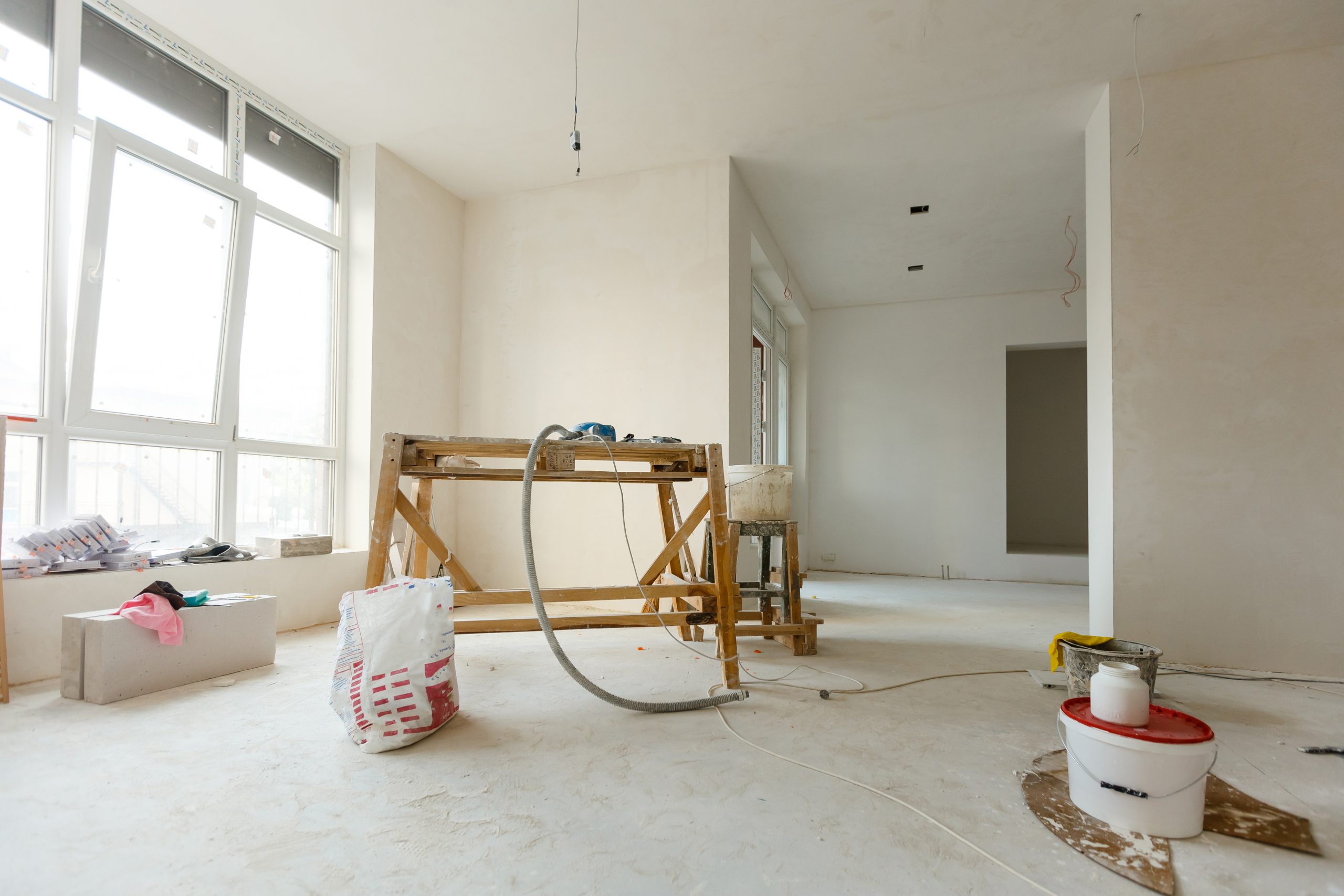 A fresh coat of paint can
make a significant difference in your daily life
and your property's value. With experience serving customers throughout the Washington, D.C., Metro area, our skilled house painters are here to make your interior upgrade easier and more efficient than ever.
We'll handle the entire process, including:
- Moving and covering your furniture.
- Protecting your floors.
- Protecting your kitchen cabinets and appliances.
- Repairing drywall or plaster before painting.
- Caulking windows and wood trim.
- Bringing our own supplies. All you need to provide is the paint!